The Best Martial Arts Birthday Parties In Norwood
Are you ready to have a blast at your kids birthday party this year? Then join us at Field Martial Arts Academy in Norwood, where you can book your child's party, sit back, and relax.
With each of our Martial Arts themed packages, you'll get a great party full of food, real martial arts instruction, and exciting activities. And you won't have to lift a finger!
We'll take care of everything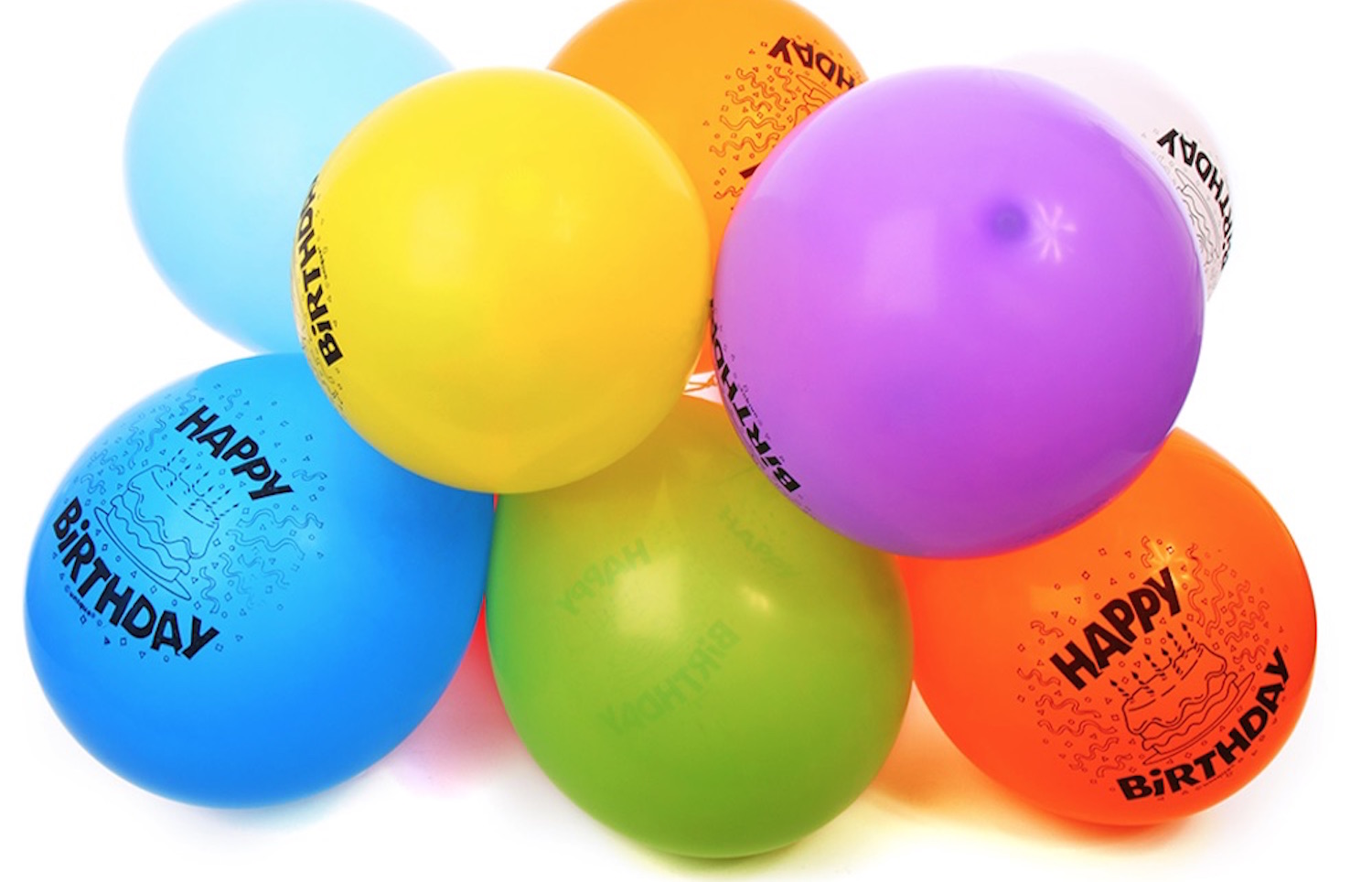 Our Kids Martial Arts Classes Are Great For Boys And Girls Of All Ages
Whether your child is turning 7, 10, 12, or anywhere in between, our Martial Arts Birthday Parties in Norwood will keep them entertained, excited, and active the whole time. And even if your child has never taken a martial arts class before, our Birthday Parties will still be a blast because our trained staff members offer exercises that are completely adaptable and scalable to your child's unique needs.
Check Out Our Themed Birthday Party Packages:
BASIC PARTY PACKAGE: This party is filled with fun from beginning to end! The instructors will challenge the party-goers with exciting games, and The Guest Of Honor will take on the role of honorary "Sabunim" where he/she will help the instructors teach their guests some cool martial arts skills! After the partiers chow down on some pizza and cake, we finish with a challenge that the whole family can enjoy.
LIGHTSABER PARTY: All the fun of our basic party package, but with a "Jedi-twist!" Each guest will get a souvenir lightsaber and learn skills straight from Star Wars! Exciting party it is... much fun they will have... hmmmmmm!!
NUNCHUCK PARTY: Learn the skill of one of the greatest martial artist of all time, Bruce Lee! Guests will learn dynamic and safe skills with souvenir practice Nunchucks.
NERF PARTY: Nerf Blasters will turn FMAA into a target range! Guests will test their focus with a variety of Nerf Blasters and targets. This theme will be sure to excite!
Book Your Martial Arts Birthday Party Before It's Too Late!
Our Birthday Parties at Field Martial Arts Academy fill up quickly, so don't wait until it's too late. Book your child's party in Norwood today and enjoy a hands-off approach where we take care of everything.
To book your party or to learn more, all you have to do is fill out the form on your screen today. We'll take care of the rest!