Get The Most Practical Self-Defense Training With Our Krav Maga Classes
Did you know that you can combine a true total body workout with a proven system of self-defense training all into one workout? Well, that's exactly what you'll get with our Krav Maga training in Norwood.
Using the discipline that was adopted as the fighting system of the Israeli Defense Forces, our Krav Maga Classes at Field Martial Arts Academy will change the way you think about working out because they combine practical self-defense with sustainable results and constantly motivating workouts.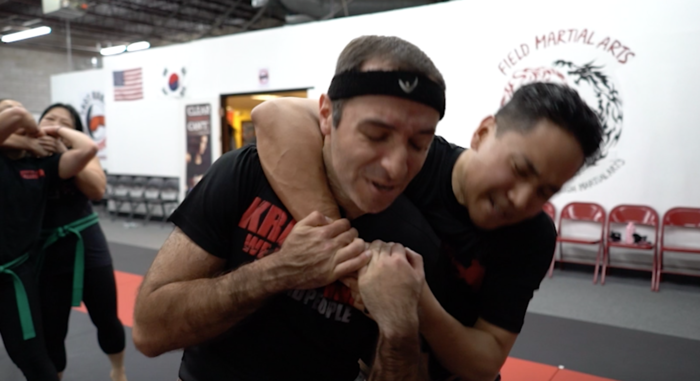 Our Krav Maga Classes Are Perfect For Men And Women Of All Ages And Experience Levels
Even if you've never taken a single Martial Arts class, you can join our Krav Maga classes in Norwood and hit the ground running. With the help of our highly trained staff, you'll be able to scale each and every movement, allowing you to learn and grow with every class.
Our Krav Maga training at Field Martial Arts will help you:
Build total body strength
Tighten and tone your muscle groups
Develop lightning-quick reflexes
Learn powerful strikes and self-defense strategies
Let Krav Maga Training Rid You Of Daily Fear
You should never have to fear for your safety and after just a few Krav Maga classes at Field Martial Arts, you never will.
Not only do we help you build all the physical tools you need to stay safe in the event of an emergency. We also help you build heightened awareness of your surroundings and improved reaction times if you are ever faced with danger.
You can quickly develop:
Improved focus and situational awareness
Go-to strikes at moment's notice
A clear mind to stay calm during altercations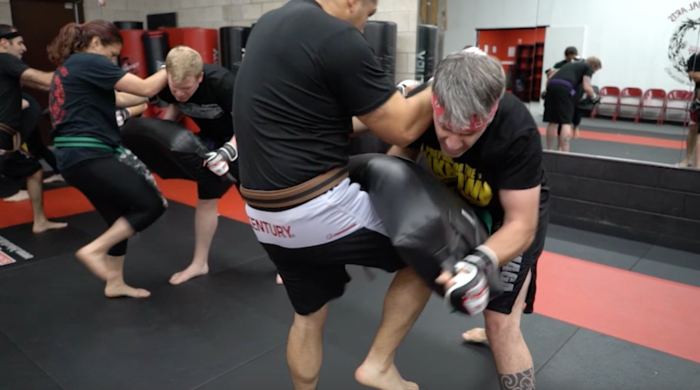 Take The First Step Today And Sign Up For Our Krav Maga Classes In Norwood
It's two birds with one stone. What's not to like about combining effective and efficient self-defense training with killer total body workouts?
Get started today by filling out the short form on your screen. We'll be happy to answer all of your questions and get you set up right away!